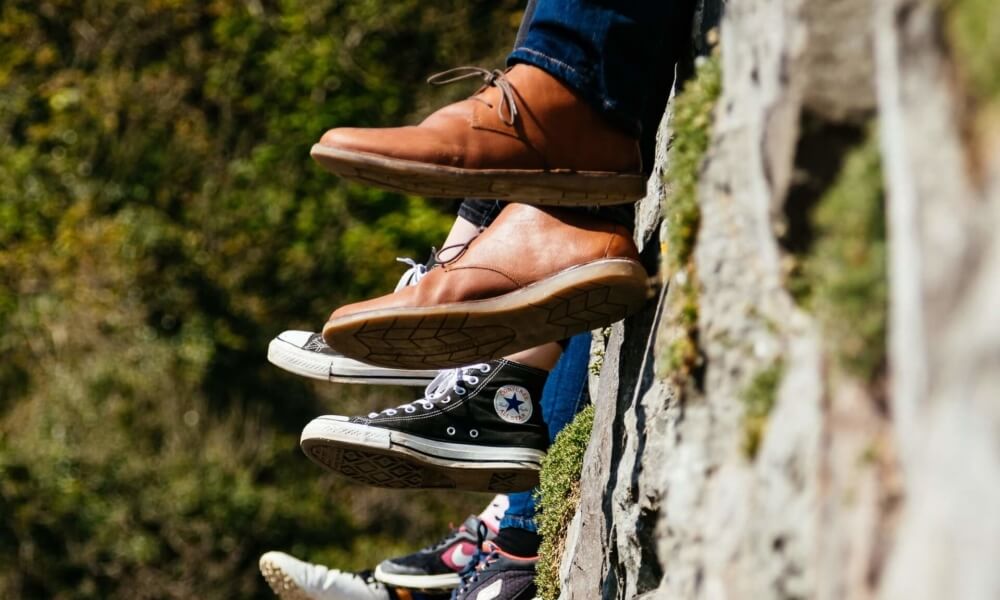 How can we reduce our carbon footprint?
Today at Derudder we don't how to work without using any energy. Our pen and computer still contain plastic, even if we only buy made in Europe furniture we have no ways of knowing their carbon footprint, and even if try we haven't eradicated the use of paper impression in our day-to-day operations.
In short, we know how to reduce our carbon footprint, avoid waste, but we do not offset our carbon footprint.
So the question that naturally came to our mind was: "what can we do in addition to our daily initiatives?"