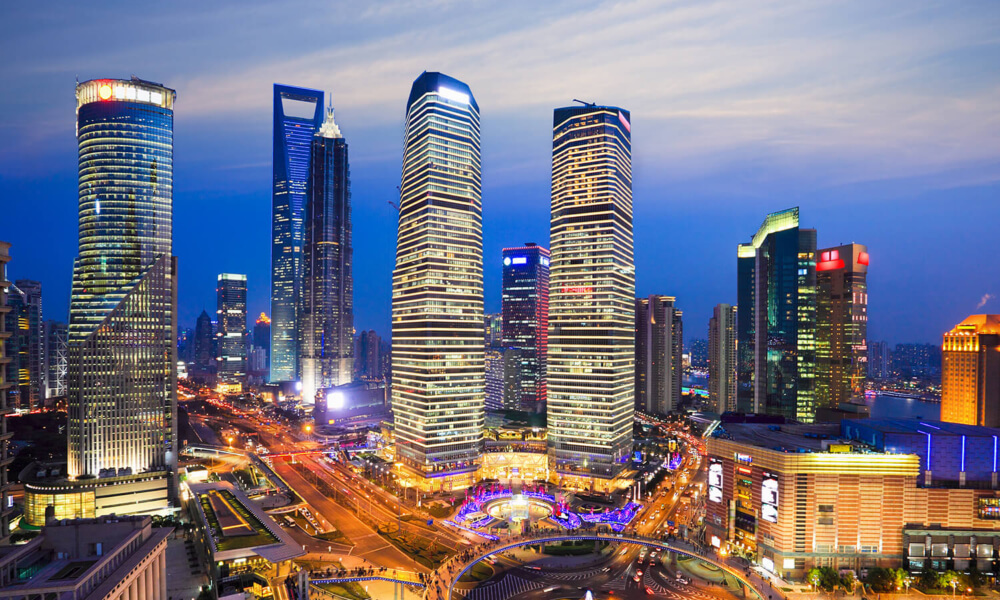 A company looking towards the future
Derudder, whose head office is in Le Havre also has a logistics site near Valence (Drôme) and commercial offices in Paris and Mayotte.
We are convinced that happiness at work is one of the driving forces for our efficiency and our productivity. That is why we attach a lot of importance to the quality of the work environment for our teams. Derudder has thus set up its headquarters in Le Havre in an area that is developing very fast and which has modern offices spread over two floors with a beautiful terrace.