Uw douane, online, het is eenvoudig.
CUSTOMEO

Create your account
 Register in 4 quick steps.   
 Once your company is known,   your employees may register                                             themselves directly.

Submit your instructions
Save time and make your requests in 2 quick steps :
                                1. Get your instructions prepared by our team        
                                2. Just validate when the goods are ready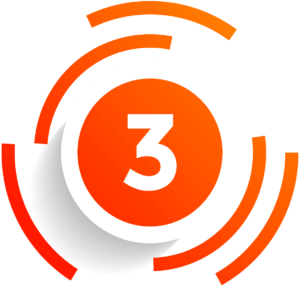 Consult & retrieve your documents 
Monitor the customs status of your operations,
Retrieve your IMA or EXA online,
stay alerted by email and chat with our brokers.