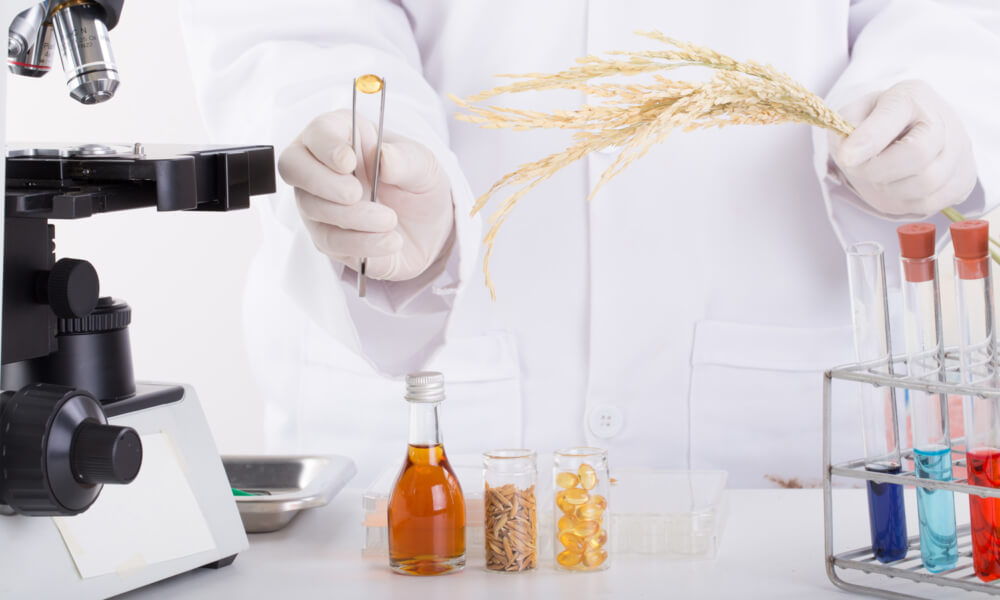 Complete knowledge of sanitary rules
For imports as well as for exports we have complete knowledge of the sanitary and phytosanitary rules. Our teams are there to provide you with the most detailed information according to the types of goods you are dealing with: temperature-controlled products, canned seafood, meat or vegetable products, dried fruits, coffee, tea, cocoa or any other food preparation.
It is essential to ensure constant information monitoring in order to know the decisions that are taken by the national and European authorities. Faced with new questions every day, our experts are familiar with the regulations in force. With respect to many other players in the sector, whether the Brussels Commission, the Ministry of Agriculture, the DDDPP (former DGCCRF) or the professionals and trade unions in the field of agrifood, they are best placed to offer a service that meets the most specific needs.
Our employees are present in person during the checks carried out by veterinarians or phytosanitary services in SIVEP centers (PIF-PEC, etc …). Our transit operators write the DCE or CVED documents themselves and make arrangements for taking samples for laboratory checks.
Finally, our teams have the requisite know-how to issue documents for transport of food products: export health certificate, import ORGANIC certificate (COI) on the TRACES NT software, etc…