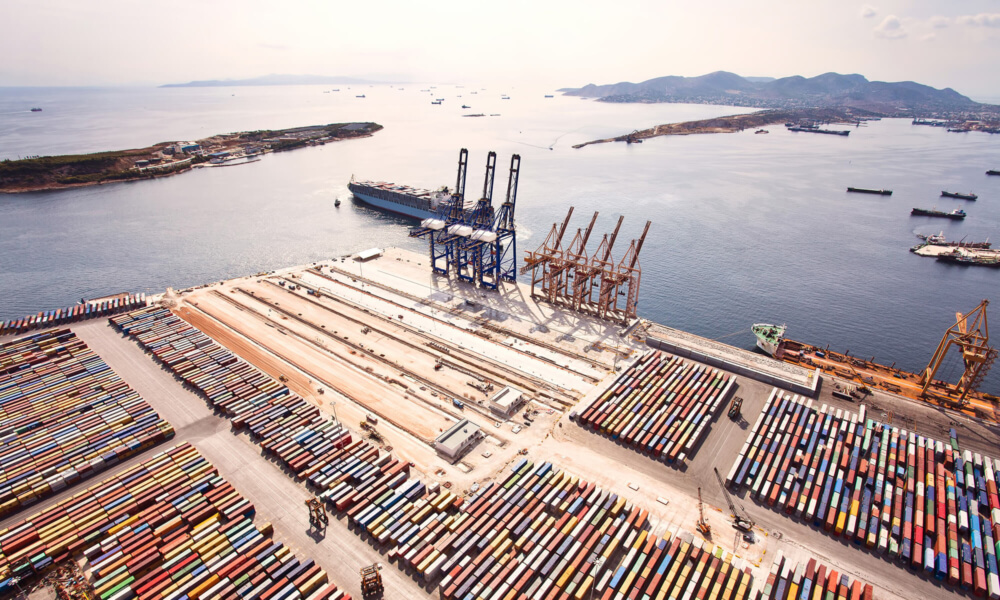 Customs Representative
We carry out customs declarations for our customers for imports as well as exports, for all types of goods and via all ports and airports in France.
All our employees are qualified specialists in this field and regularly benefit from continuous training. We also have the most modern software to carry out customs declarations. Our company is and remains well recognized for its customs expertise, and enjoys an excellent reputation with the customs administration.
We can thus determine the customs nomenclature best adapted to your product, and meet the deadlines for customs clearance, thanks largely to our AEO accreditation, that we were one of the first forwarding agents to obtain. This approval allows us to be identified as a reliable player by the customs department.