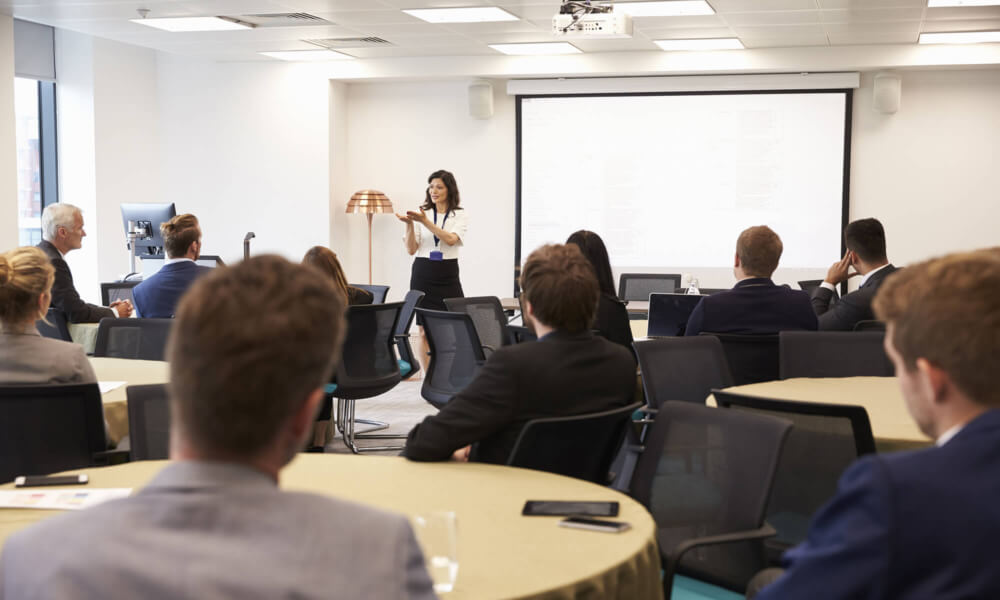 Business experts available online
Significant changes in our international transport business are very common, and as an importer or exporter you have to adapt to them all the time.
As the leading freight forwarder in France, DERUDDER keeps abreast of developments in its business sector.
Thus, we regularly organize e-conferences or webinars for our customers to train them or inform them about the latest customs rules concerning their products, new certifications to obtain, or macro-economic changes in shipping.
These E-Conferences bring together experts from DERUDDER but also the competent administrative authorities on the subject (customs authorities, DDPP ex DGCCRF, port authorities, shipping companies, veterinary services, etc …)
If you want to know everything about the new ORGANIC import certificates (COI), the status of an approved exporter, the REX status for Canada, the latest free trade agreements: contact us or participate in the next E-conference.