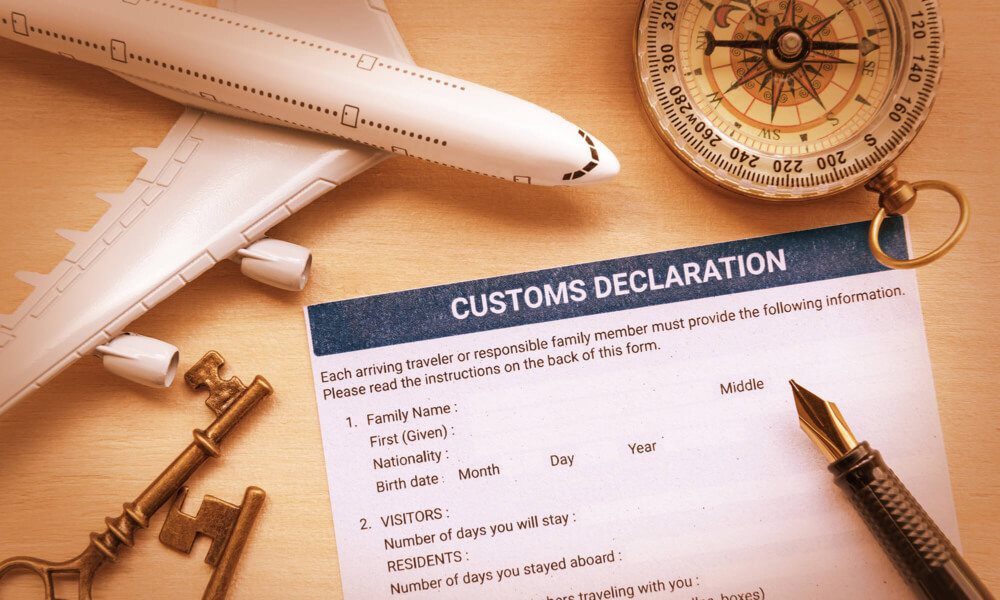 Outsourcing of customs declarations
You are a large group and want to outsource your customs service as it fails to be up to date enough or effective enough?
Derudder offers outsourcing solutions for customs services and documentation for large shippers. We can even place employees in situ, within your own premises: you will thus benefit from customs agents who are dedicated to you and who in turn benefit from the Derudder know-how and regular training in new practices and customs regulations.
We can also simply absorb your peaks of activity, ensuring the conformity of your operations.