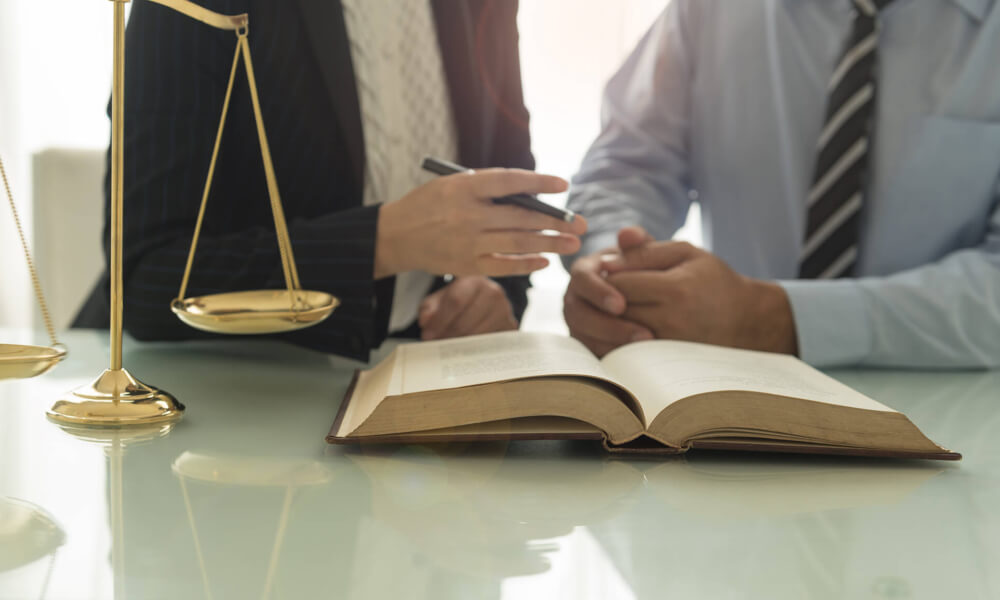 Constant monitoring of the new customs rules
We have developed a system for monitoring customs regulations, in order to inform you in advance of the latest rules concerning your products. Every day, our customs team scrutinizes the new official papers published by the customs authorities in Brussels and prepares a weekly summary.
It is essential to ensure constant information monitoring in order to know the decisions that are taken by the national and European authorities. Faced with new questions every day, our experts are familiar with the regulations in force. With respect to many other players in the sector, whether the Brussels Commission, the Ministry of Agriculture and Commerce, the DDDPP (former DGCCRF) or the logistics transport sector, they are best placed to offer a service that meets the most specific needs.
We can thus warn you at the earliest if new customs duties should hit your products in the near future (anti-dumping duties on steel for example), or if your product must meet new EC standards or face new documentary and physical controls.