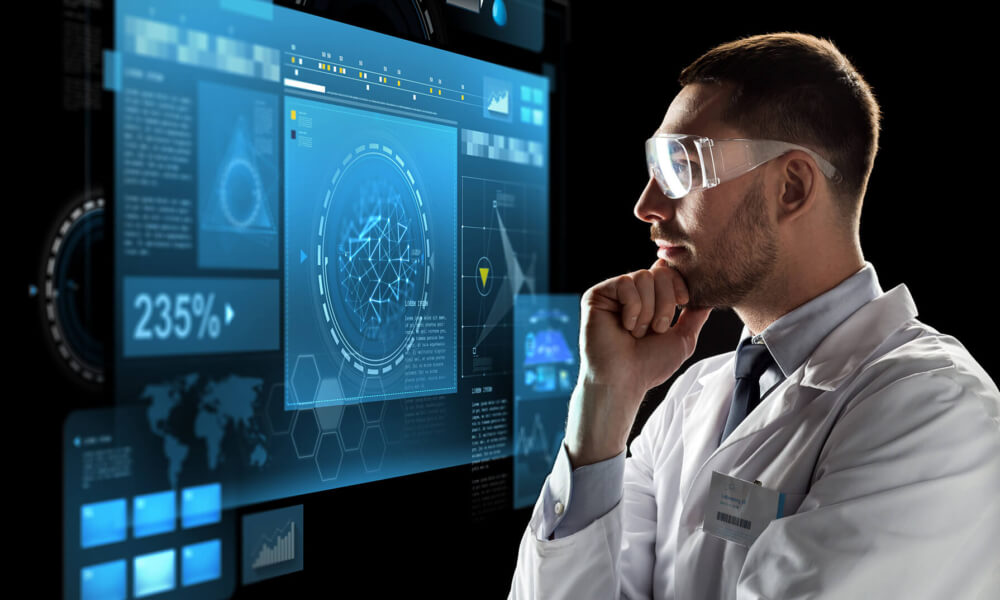 Customs engineering
Does your company and its various subsidiaries import and export via different countries?
We can audit your entire supply chain and make concrete proposals to reduce your customs charges, i.e the duties and taxes that you pay.
We have developed a customs engineering center that offers to our key account customers customs and tax optimization: AI2 implementation, VAT self-assessment, temporary importation or outward processing, tax representation; solutions to reduce the amount of customs duties and VAT you pay are many!