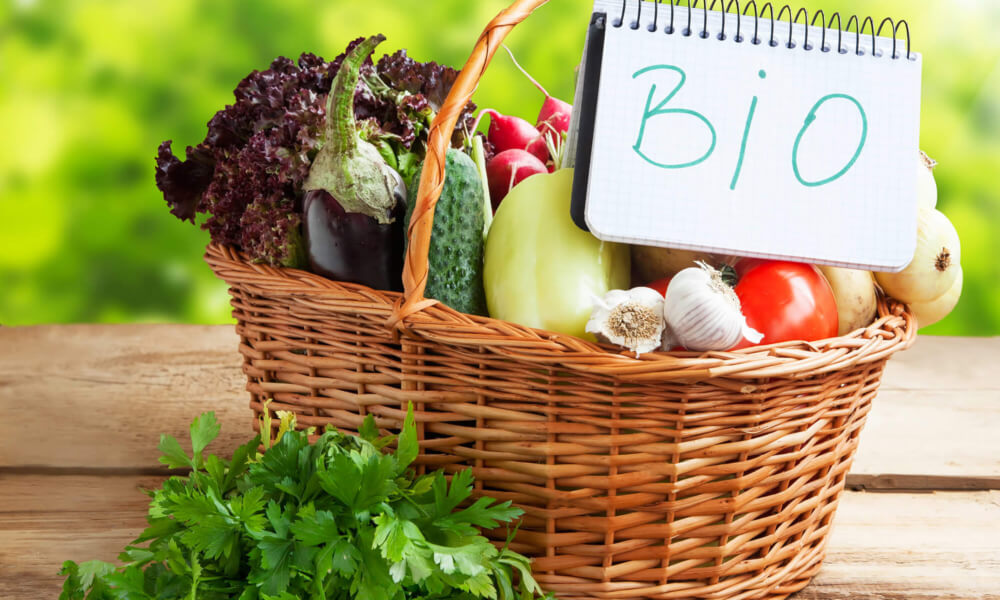 Le marché du BIO
Derudder is the ideal partner for importers of organic food and groceries: dried fruits, seeds and cereals; teas, coffee and cocoa; fruit juices and vegetable drinks; cosmetics.
We are fully familiar with the existing regulations for organic products depending on the nature of the imported products, and the potential areas of control (customs, veterinary / sanitary, phytosanitary, DGCCRF / DDPP). Our regulatory watch will allow you to be informed in real time of the evolution of the regulations on your products. Finally, our teams are able to issue import certificates (COI) on the TRACES NT software.
We do everything to ensure that your goods do not have to undergo excessive checks when entering the territory by maintaining good relations with the customs authorities.
Implemented by our team of experts trained in the specificities of your sector, our offers and services guarantee transport and storage conditions and traceability adapted to your certified organic food products.