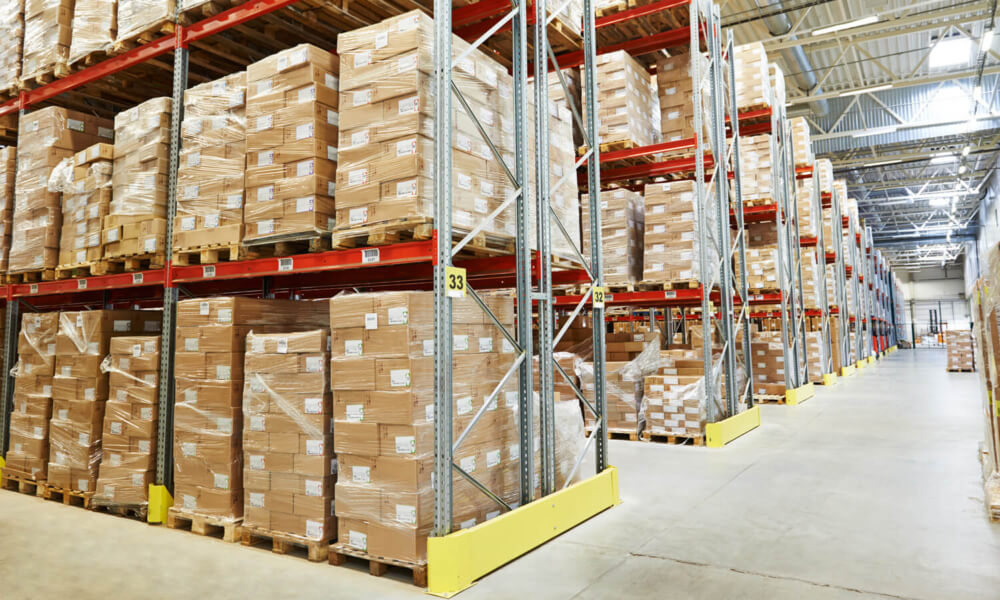 We count among our clients major French publishing houses. Thanks to their loyalty, we have developed our expertise about this particular logistics field for importing their products.
Our operational teams manage the regular shipments of our clients who are publishers by FOB or EXW from China, Hong Kong, Malaysia or Singapore: by maritime, air or full container groupage. In order to optimize logistics costs, we consolidate full containers with the goods of several small suppliers as soon as possible. We also advise our customers to fill their containers with as many boxes as possible according to the specified dimensions.
On arrival at the port of Le Havre, we carefully unload the boxes in our warehouses and manage the dispatch by destination often involving the grouping of lots from different containers, the palletizing plan, and then the pallet setting according to the specifications of each warehouse for final delivery.