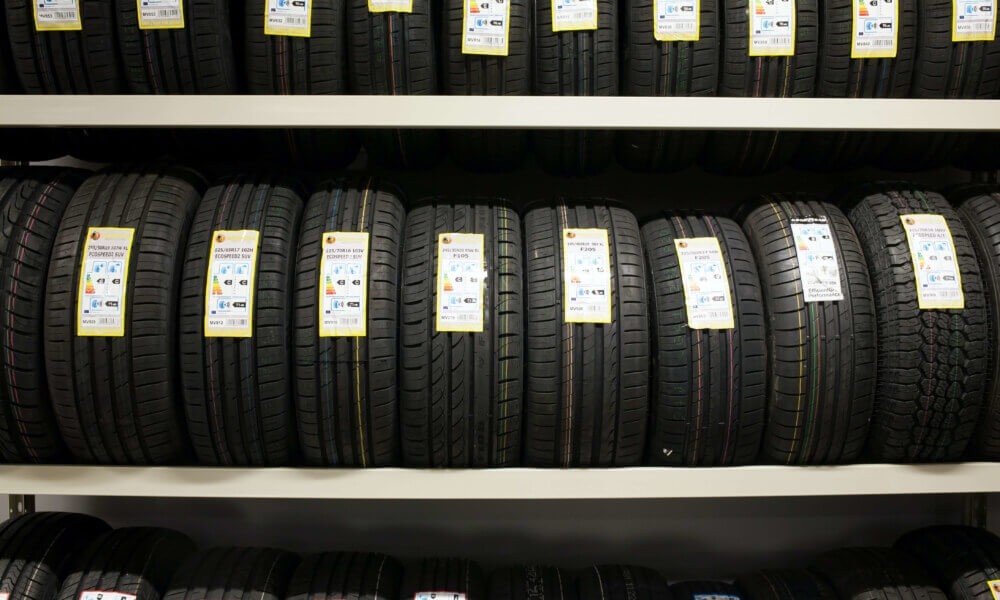 If you are a professional in tyre's fields and are looking for new solutions in transport or logistics, you are in the right place. 
Since its foundation, Derudder is a specialist in import and export transport of tyres and other variants. We have developed our expertise as a specialized freight forwarder but also as a logistic partner for various manufacturers. 
Our teams are specialists in the design and logistics management of tyres, which allows a complete support to our customers. 
Transport times and costs are optimised as soon as they leave the factory or other site, while guaranteeing the condition of all types of tyres (out of gauge tyres, construction tyres, etc.) during their entire route. 
All our logistics partners and warehouses meet the mandatory standards for tyre storage and handling. This enable us to guarantee high quality services through all the supply chain.