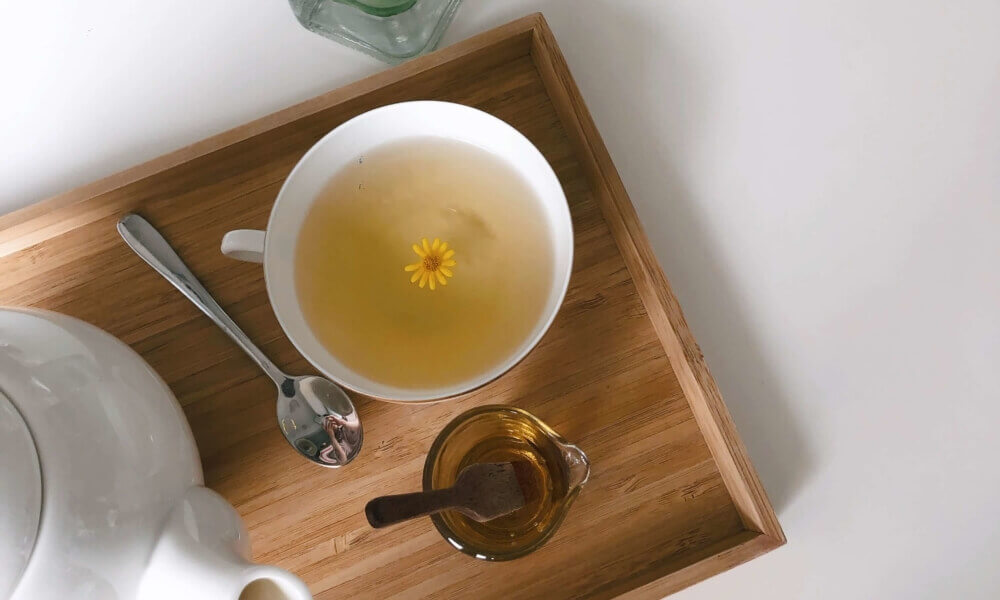 Tea, the third drink consumed by the French, has experienced strong growth since the 1980s. 
Derudder, specialist in maritime and air transport, and import customs clearance of food products, offers its expertise and in particular on that of Tea: You are an importer of tea from China, India, Kenya, Sri Lanka, Vietnam, Cambodia, Thailand , etc… ? 
Our operators have extensive experience with this type of goods and check the documents, phytosanitary certificates and COI for organic tea in advance. 
Our expertise is recognized and we have been working for 20 years for big names in the import of tea via French and Belgian ports.