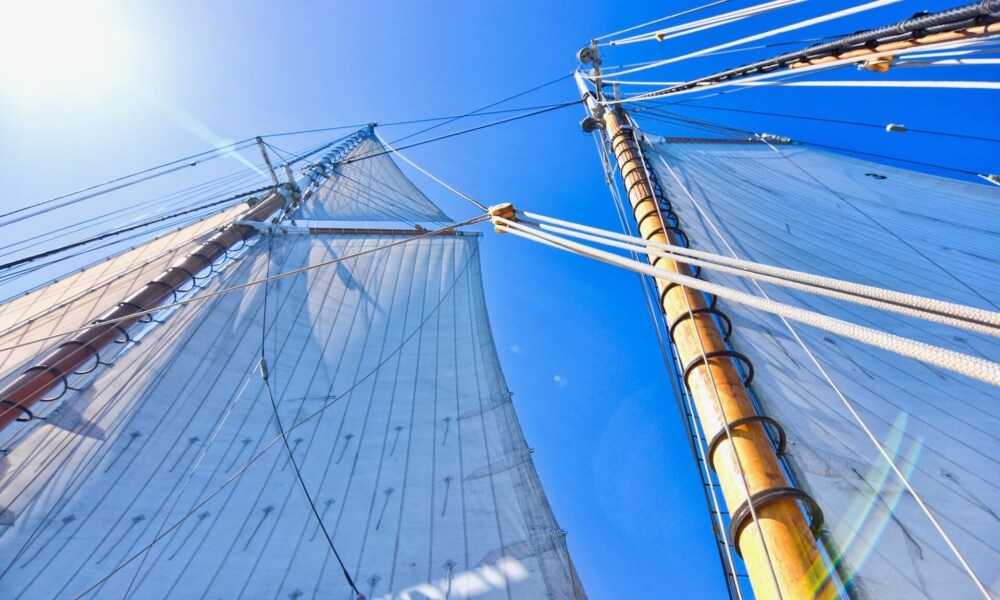 Sails are coming back to the spotlight of the world of goods transportation.  
New small entrepreneurs are reusing old traditional rigs or designing entirely new greener and more modern one to haul your goods. These initiatives may have their short term use, but today we are looking at more moderns solutions, solutions that are able to serve the volume of the XXI° century.  
With the IMO accord sign in 2018 aiming at a 50% reduction of the maritime transport sector greenhouse gas emission by 2050 shipping company seem finally ready to finance the development of new methods of propulsions.