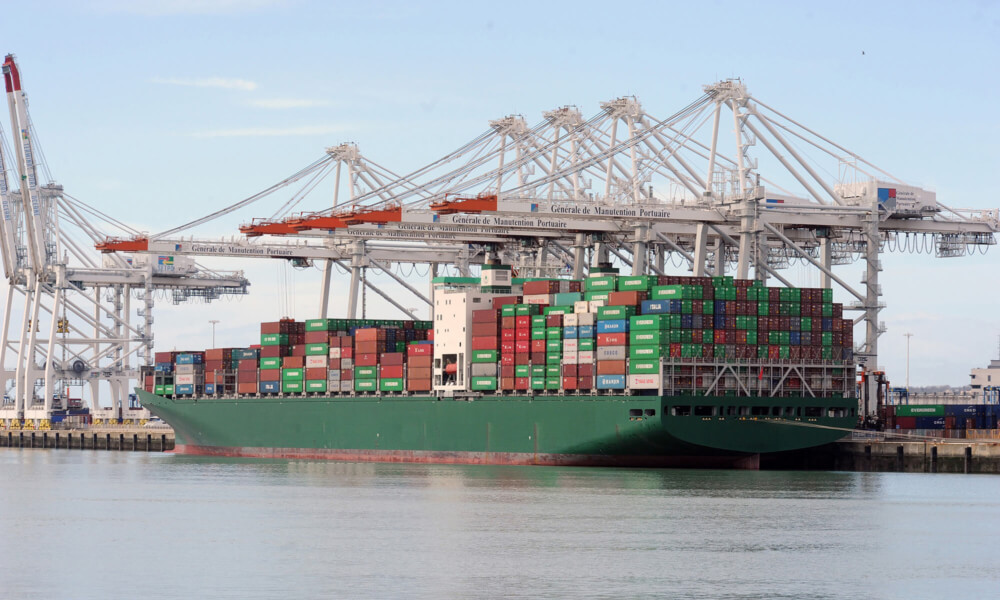 This customer is an industrial group that has signed large orders internationally but is not able to quickly load out of its factory all containers meant for exports.
Concerning steel bars with sensitive coating, one has to avoid shocks while handling them. Therefore, with one of our usual warehouses, we have worked out a technique to load the bars in an efficient manner in a 40 HC container as in a 40 Open TOP.
Besides and in order to avoid transport accidents, we had designed with this client a method of blocking and bracing bars with treated wood in the past. It is essential for us to continue offering this system.
To ensure that this customer continues to progress, we have set up pre-routing of bars by conventional trucks to a port warehouse for a low final cost, which then quickly loads the bars in a container, while ensuring the blocking and bracing system. We then tow this container to the port for shipping.