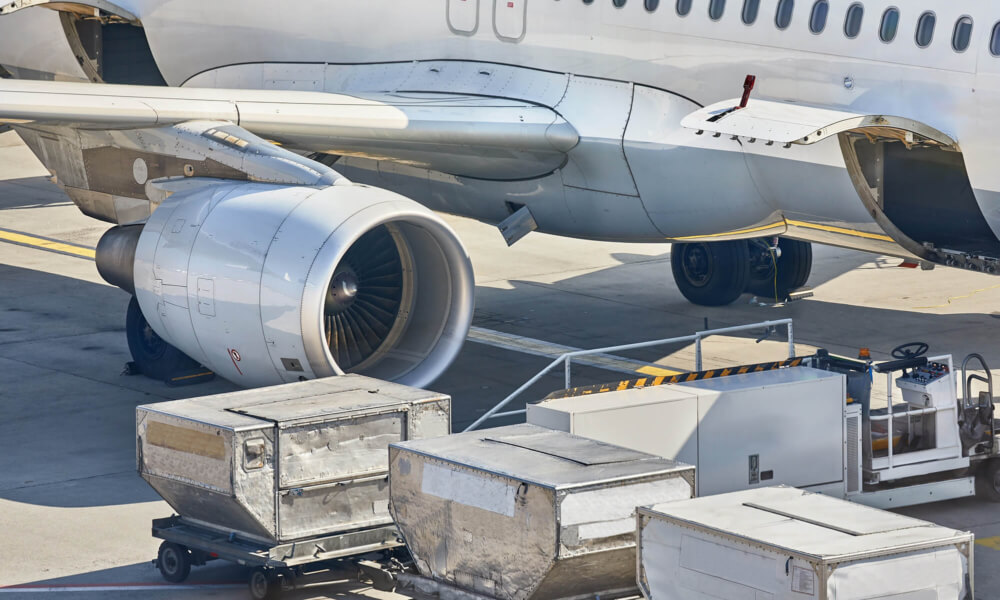 As a major player in the field of event management, this client had to collect sound and visual material from different European hirers and then quickly dispatch it to Brazzaville. Moreover, our customer had to review his sources of supplies many times as well as his exact hardware needs as his own customer's demands kept evolving.
We knew how to calculate the dimensions and update the volumes and weights of the material being considered and prepare the detailed lists for temporary exportation and ended up chartering an entire Antonov from Reims Vatry.
We then received the crates and sound equipment of our client in the airport store, monitored the proper loading of the plane and the flight up to Congo.
On its return journey, the hiring of certain materials being very expensive, we organized an air cargo flight whereas for the less urgent equipment we organized its return in a maritime container. As it was essential that the complete list of temporary export material remain consistent for the French Customs and that 100% of the exported material be returned to Europe, a central unit coordinated the various dossiers.