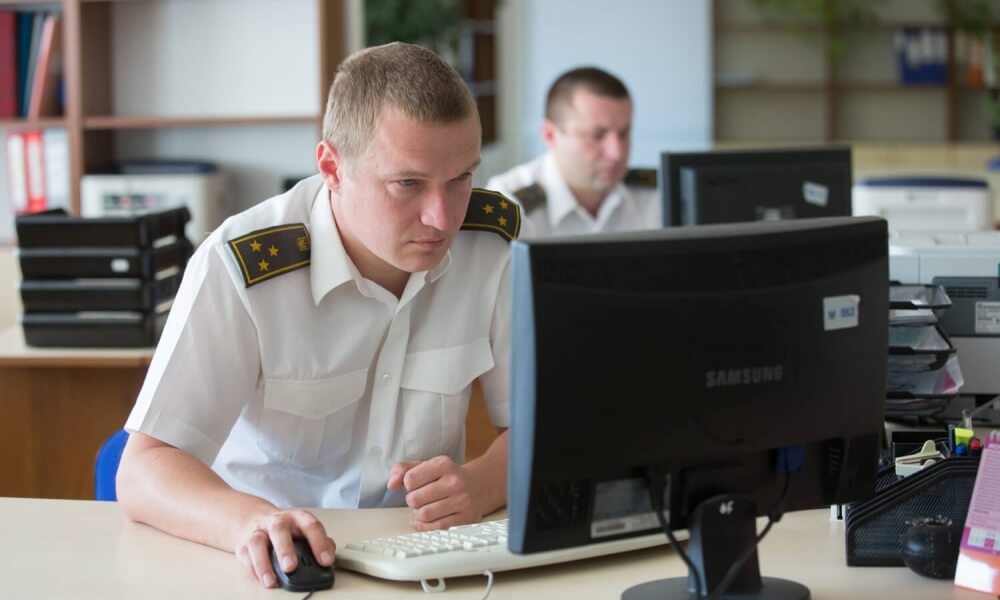 Representative with the customs authorities and an expert in customs engineering
Over the years, we have acquired remarkable know-how in this field. Our reputation precedes us and we keep an eye on it.
At the border crossings, your goods are subject to numerous declarative and documentary controls by the custom authorities, veterinary services or even the DGPP. We know how to handle these administrations which oversee the security of the land and reconcile their obligations with your economic stakes.
European requirements are increasing and are subject to multiple regulations: that regarding toys, books, organic products, etc … Customs classification itself is evolving. That is why we require our custom brokers to be very highly skilled. They often have a Masters in customs law; they must remain multi-skilled and undergo training continuously.