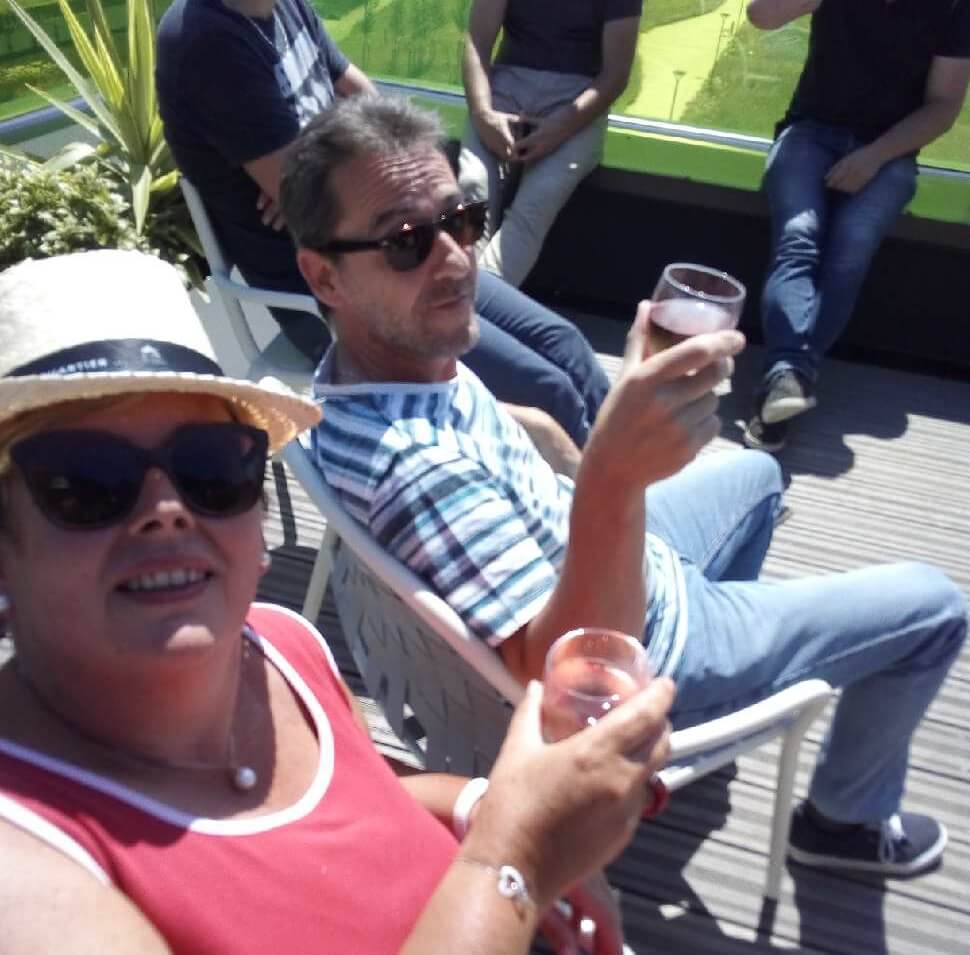 Summer finally arrived in Le Havre, and to mark the summer break, Derudder organized, as every year, a barbecue in honor of its employees.
On the menu, fresh salads, grilled meats, seasonal fruits and Nutella muffins, the event awaited by gourmands.
This friendly barbecue was an opportunity for Le Havre teams to really enjoy the new outdoor terrace and the first rays of the summer sun, as well as to get to know all the staff who have been with us ever since 1 year.