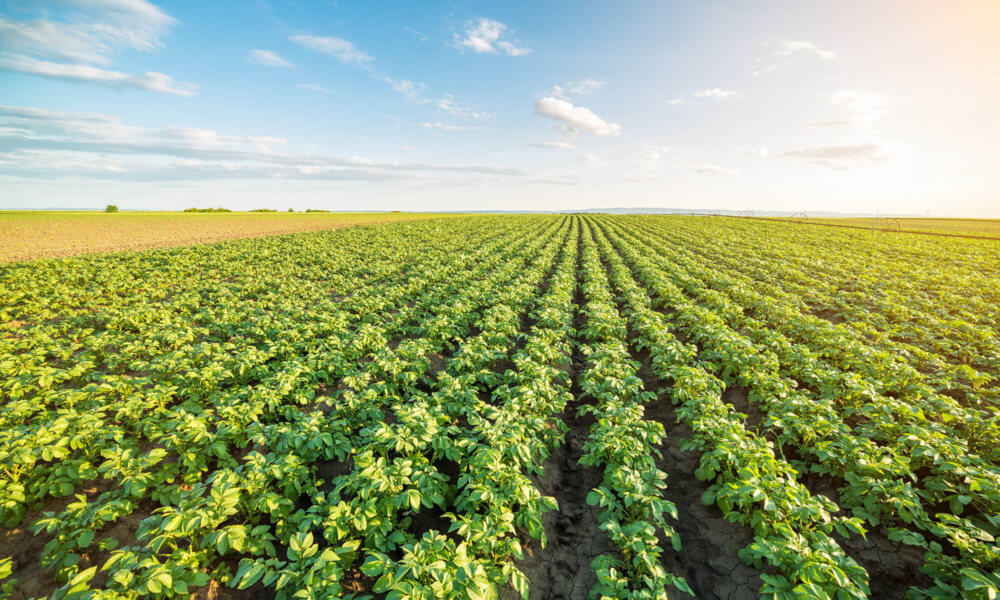 One of our specialties is to assist the wholesale and retail trade in Africa for the import of goods from all over the world. We ensure a continuous supply of merchandise for wholesale and retail trade across the continent, from storage to distribution.
In REEFER or DRY containers: dry products, products in positive cold controlled temperature (+ 2 / + 4 ° C or + 15 ° C), frozen products (-20 ° C).
We can get the required certificates of origin on your behalf and also acquire the requisite sanitary or phytosanitary certificates from the DDPP or the DRAAF, thus relieving you of these administrative formalities.
We also work on behalf of French companies, importers of coffee, cocoa or dried fruit.